Unique Indian Restaurant & Takeaway on Sudbury Heights Avenue, Greenford
Sundarban Tandoori is a unique Indian restaurant and takeaway, located on 5 Sudbury Heights Avenue, Greenford, Southall UB6 0NA, serving near Wembley HA0, Roxeth HA2, North Wembley, Greenford.
Sundarban Tandoori introduces our customers to Indian culinary arts which we are proud of. Tucked away at Sudbury Heights Avenue, Greenford, Sundarban Tandoori attracts hundreds of patrons from all across the country and the world every day, with our unique selection of cuisine.

Our vegetable mains and sides have been complemented by anyone who has tried them - paneers and bhajis make most of them up. From succulent Sheek Kebabs, Tikkas and Chicken Kormas to aromatic Sundarban Mix Biryani, a restaurant speciality, Sundarban Tandoori has always stayed true to providing the best of qualities when it comes to serving our customers. We also have seafood dishes which are made primarily from Korma, Bhuna etc., where the sea fish is added.

Dine-in or takeaway, it is up to the customers how they want to enjoy our cuisine from Sundarban Tandoori. You can even plan and reserve a table to spend a fairytale evening at our humble establishment. Or you could make an order online for your preferred dish to be sent right to your doorstep. Whatever the means of the indulgence is, Sundarban Tandoori always valiantly defines the art that is Indian cuisine.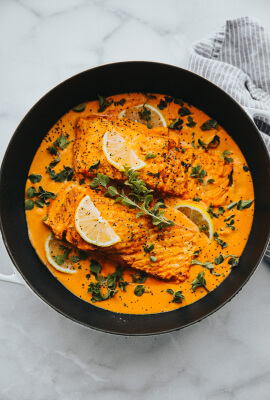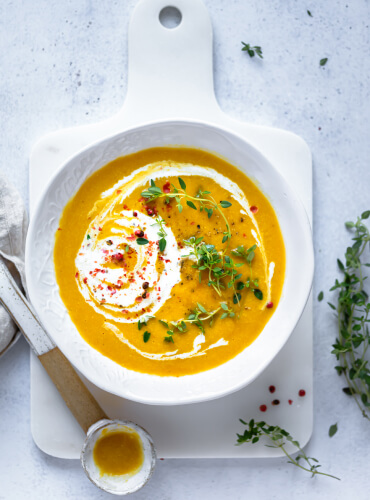 Local Indian Vegetarian Restaurant in Greenford, Southall
At the heart of Southall, with its rich tapestry of cultures and cuisines, Sundarban Tandoori stands out as a beacon for vegetarian gastronomy. As an Indian Vegetarian restaurant in Greenford, this establishment seamlessly combines authentic Indian flavours with the modern dietary requirements of London's diverse population. Southall, an area reverberating with a rich Indian heritage, has seen numerous eateries come and go. However, Sundarban Tandoori has etched its mark by offering an eclectic range of vegetarian delights that transport patrons straight to the streets of India.

The ambience at Sundarban Tandoori speaks volumes about its commitment to authenticity. From the intricate patterns adorning its walls to the subtle aroma of freshly ground spices in the air, the setting captures the essence of a traditional Indian eatery. A glance at the Indian takeaway Southall menu reveals a rich variety of dishes, ranging from the spicy Paneer Tikka appetizers to the sumptuous Malai Kofta mains. For Southall's vegetarian community and those exploring plant-based diets, Sundarban Tandoori has become the go-to destination.
The Best Chicken Biryani from Sundarban Tandoori
It might seem paradoxical that a restaurant renowned for its Vegetarian dishes is also celebrated for its Chicken Biryani. Yet, Sundarban Tandoori has achieved this unique balance. Their Chicken Biryani is nothing short of legendary in Southall. The aromatic rice, tender chicken pieces marinated with a blend of spices, and the layers of flavour infused in every grain make it an unforgettable dining experience.

As part of their expansive Indian takeaway Southall menu, the Chicken Biryani stands as a testament to the culinary expertise of Sundarban's chefs. These culinary experts understand the nuances of blending spices, ensuring that the biryani strikes the right balance between heat, flavour, and texture. As many patrons would attest, whether it's to satiate a late-night craving or to serve as the centrepiece of a family dinner, Sundarban Tandoori's biryani is peerless in Southall.
Romantic Dinner in the Best Seat in Greenford, Southall
Nestled away from the hustle and bustle of Southall's streets, Sundarban Tandoori offers an intimate setting perfect for a romantic dinner. The dimly lit interiors, punctuated by traditional Indian lamps, create a serene and intimate atmosphere. Each table, with its plush seating, offers the promise of privacy, making it the ideal spot for whispered sweet nothings and shared smiles.

This Indian vegetarian restaurant in Greenford doesn't just offer a place to eat, but an experience to cherish. The staff, trained to perfection, ensure that couples have an uninterrupted and memorable evening. From suggesting the perfect wine to complement the meal to ensuring timely service, every detail is accounted for.

Conversations flow effortlessly over shared plates of appetizers, building up to the main course. As the evening progresses, couples can indulge in Sundarbans rich dessert menu, culminating the night on a sweet note. For those seeking a romantic dining experience in Southall, Sundarban Tandoori offers the best seat in the house.